Our Data Has Helped Booked Speakers at: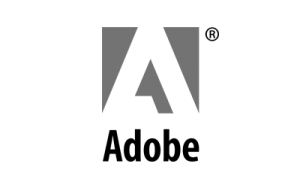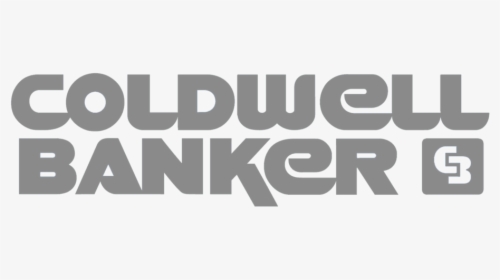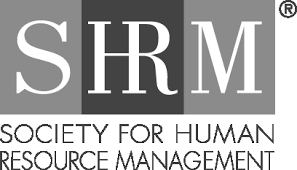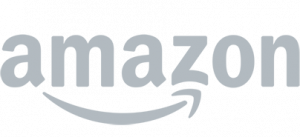 Free your reps from the stress of prospecting with an Appointment Setting Campaign! We directly connect your team with Key Decision Makers who have expressed an interest in your product or service.

The start of every outbound campaign begins with data. We help sales teams acquire the right data to go from data points to relationships.

Every outbound team needs cutting edge tools to improve their future results. At TrinityFix we help accelerate team productivity by leverage cutting edge technologies into effective sales operations.

How it works!
&nbsp
An easy 3 Step Process





After our team cleans the data, we will send you a file of all the contact personnel for the events.
Once you have found the perfect events for you, you can order and our team then double checks the events to make sure its as accurate as possible.
Search for events by location, date, industry and speaker budget range.
Within our database, we retain thousands of events located all over the world and updated specifically for speakers.
Our internal algorithms are able to determine the budget size of events in order to ensure that speakers are applying to events that are worth their time.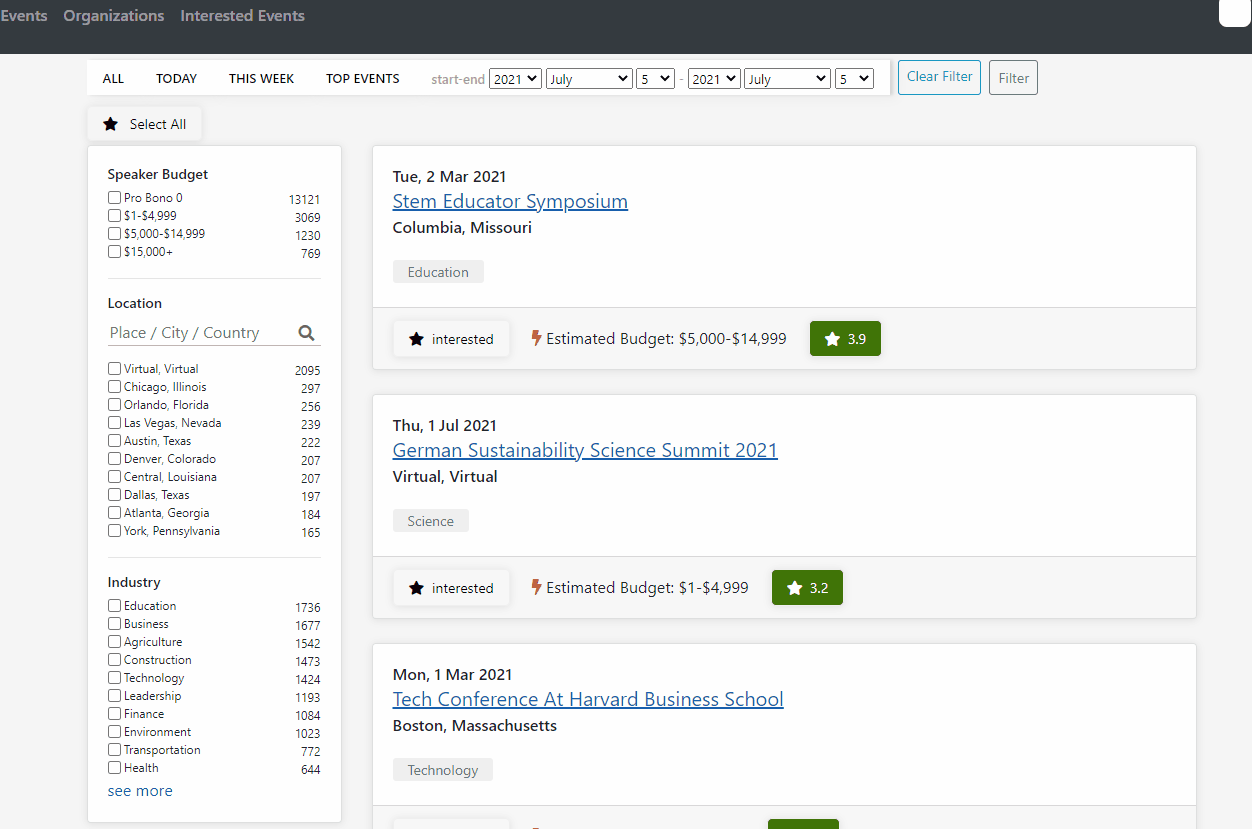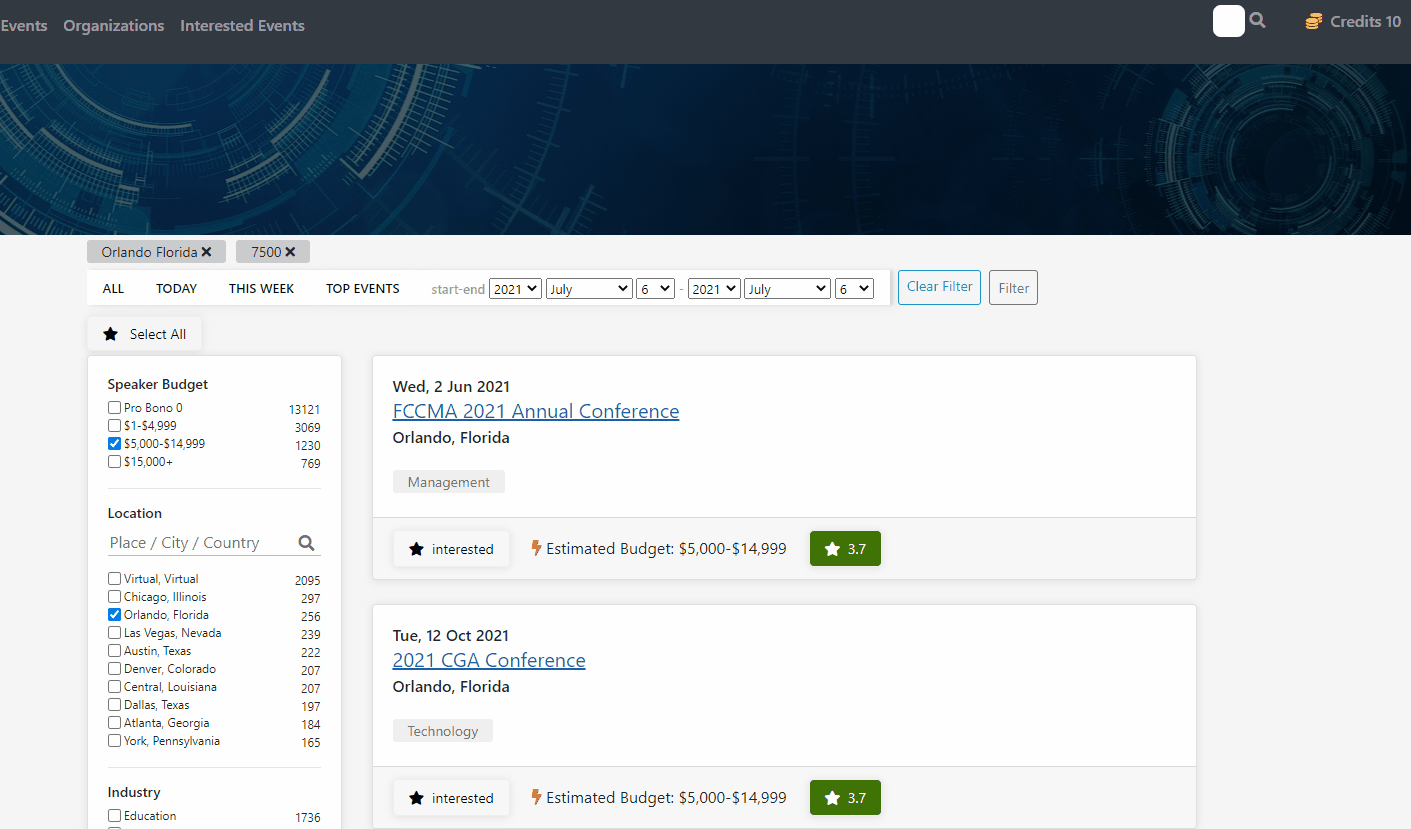 Your tokens for event data.
Each month, you receive a certain number of tokens you can exchange for the contact information for events.
An ordered event will include the event planner contact information such as email, phone and title.
Each year thousands of event planners change organizations so our team double-checks the data to ensure you can connect with the right event planners.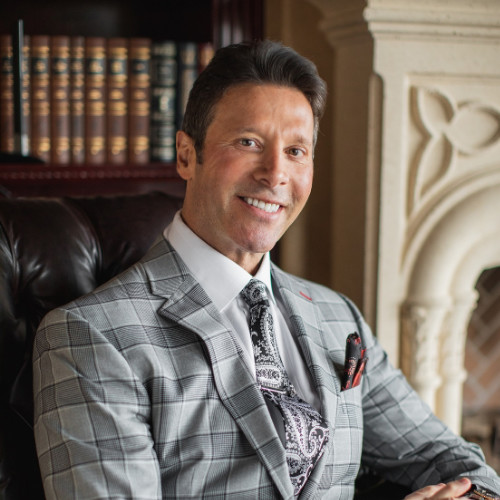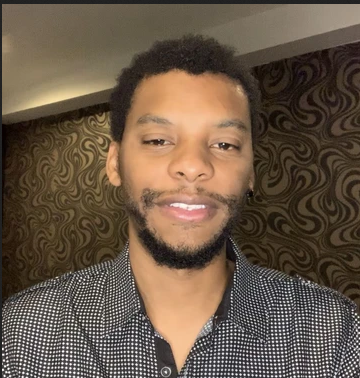 About Us
&nbsp
built by speakers for speakers

TrinityFix was founded by Jeff Butler during the height of the pandemic as a solution to helping speakers find higher quality paying speaking engagements. As a non-celebrity with a background in software engineering, Jeff realized that getting booked to speak was not only having a great speech, but also the finding the right places to speak- whether in person events or online. However, even with the downfall of the economy and slow down of the speaking world, the database allowed him to be booked during the COVID-19 pandemic. Soon he realized that what started as a solution to keep running his speaking business could also be the foundation to a database that other speakers could access. By doing so, Jeff and his team continue to aggregate the best speaking events in order to empower growing thought leaders, consultants and speakers.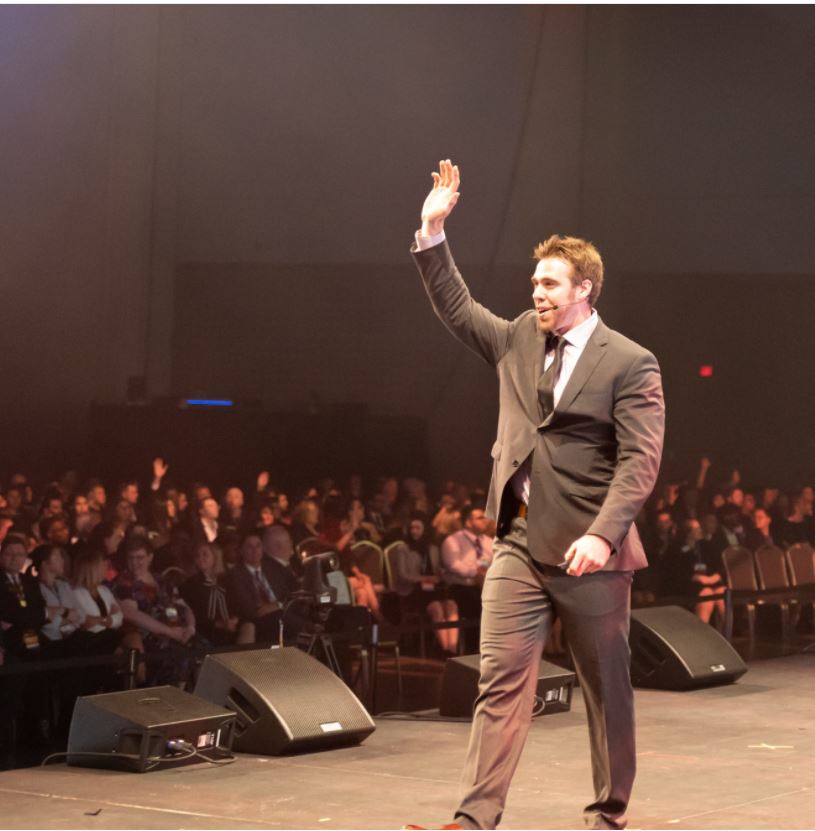 Jeff Butler, in 2019 presenting in front of 2500 students at the NBL National Conference.
See Where Speakers Are Getting Booked
Hundreds of speaking engagements have been booked through this data.
You could be the next!