We Help Speakers Get Booked At
In-Person and Virtual Events Ready to Get Booked?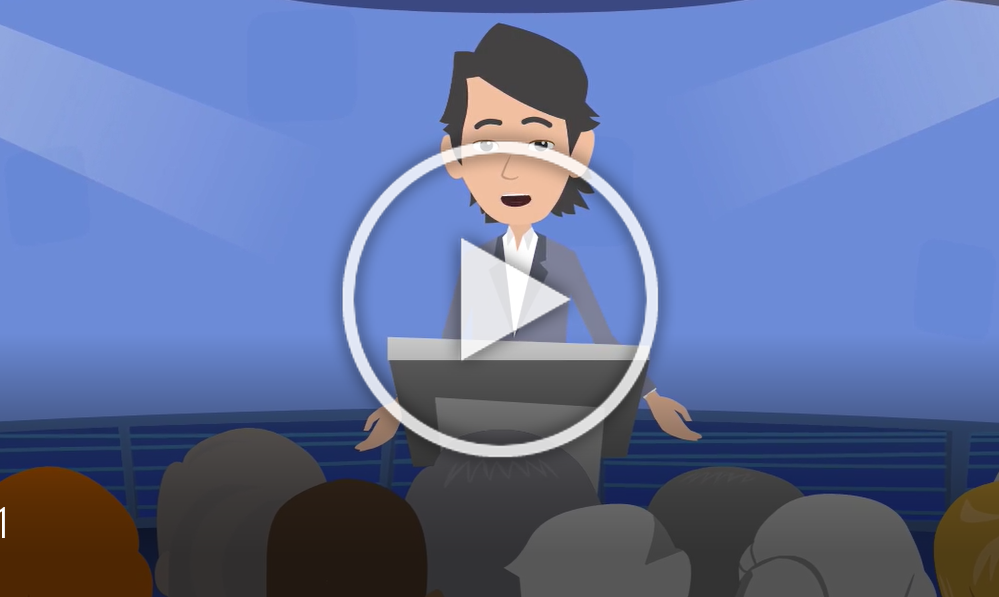 Our Data Has Helped Booked Speakers at: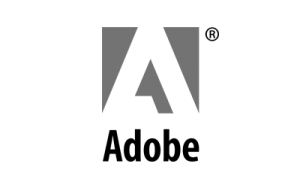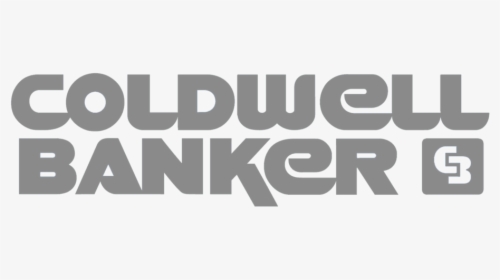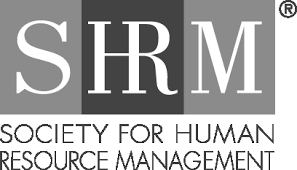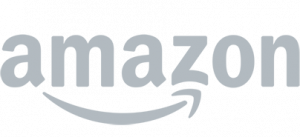 Built For Speakers By Speakers
TrinityFix provides boutique services to help book speakers at events.
We use a combination of data, systems, outreach, booking agents, and strategy in unison to help speakers spread their message.
Starting with data points, ending with relationships
Providing Speaker Assistants
At TrinityFix, we provide a comprehensive database of thousands of speaking events where you can filter by:
Event Speaker Budget
Industry
Location
Date

Experts can choose and order the contact information of the events that they want!
Check Out Our Speaker Engagement Database:





Free your reps from the stress of prospecting with an Appointment Setting Campaign! We directly connect your team with Key Decision Makers who have expressed an interest in your product or service.

The start of every outbound campaign begins with data. We help sales teams acquire the right data to go from data points to relationships.

Every outbound team needs cutting edge tools to improve their future results. At TrinityFix we help accelerate team productivity by leverage cutting edge technologies into effective sales operations.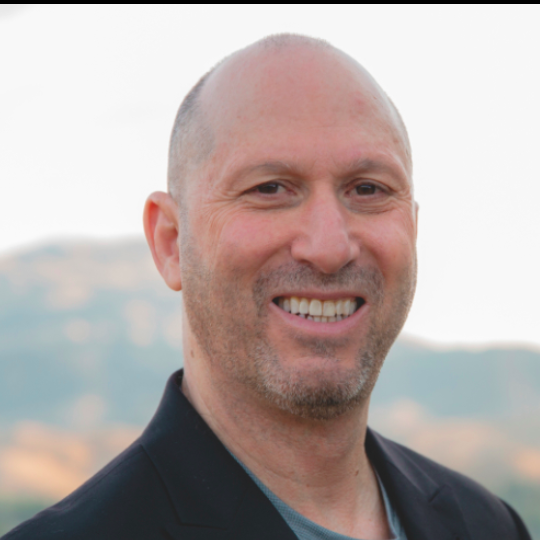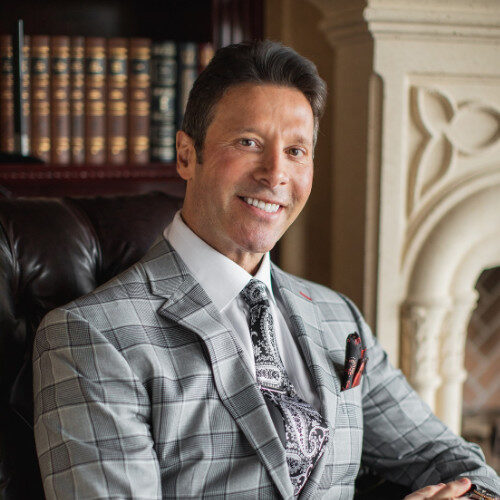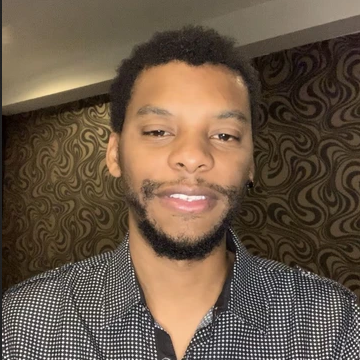 Coaching/Consulting
DIRECTION
If you are a bit lost when it comes to building a speaker brand, you arrived at the right place. At TrinityFix we have been helping other speakers from new comers to seasoned veterans level up and get booked on various stages.
We find tens of thousands of events searching for ones that have the largest speaking budgets to ensure that you are not wasting your time pursuing events that simply aren't worth your time.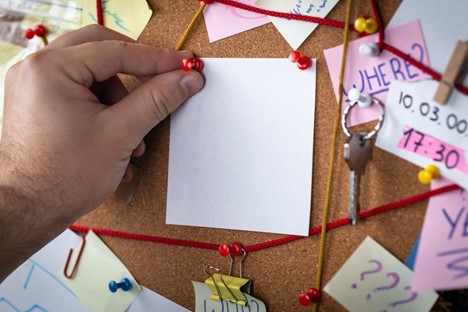 If you are looking for professional speaker opportunities online to speak at, you will want to stop want ...