Free your reps from the stress of prospecting with an Appointment Setting Campaign! We directly connect your team with Key Decision Makers who have expressed an interest in your product or service.

The start of every outbound campaign begins with data. We help sales teams acquire the right data to go from data points to relationships.

Every outbound team needs cutting edge tools to improve their future results. At TrinityFix we help accelerate team productivity by leverage cutting edge technologies into effective sales operations.

How it works!
&nbsp
An easy 3 Step Process





After our team cleans the data, we will send you a file of all the contact personnel for the events.
Once you have found the perfect events for you, you can order and our team then double checks the events to make sure its as accurate as possible.
Ready to get booked?
Click on the button and fill out the form to find the perfect speaking engagements for you!
Search for events by location, date, industry and speaker budget range.
Within our database, we retain thousands of events located all over the world and updated specifically for speakers.
Our internal algorithms are able to determine the budget size of events in order to ensure that speakers are applying to events that are worth their time.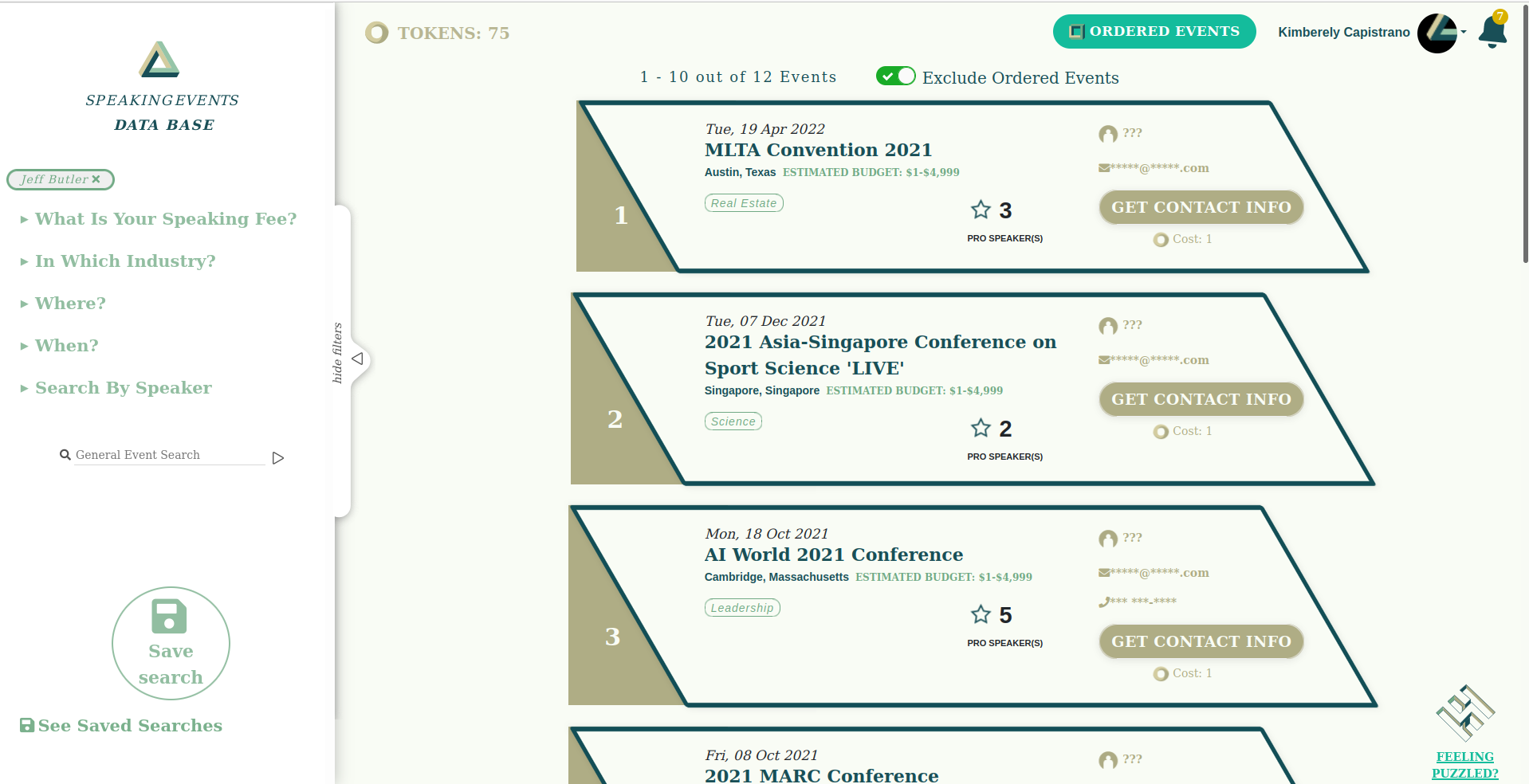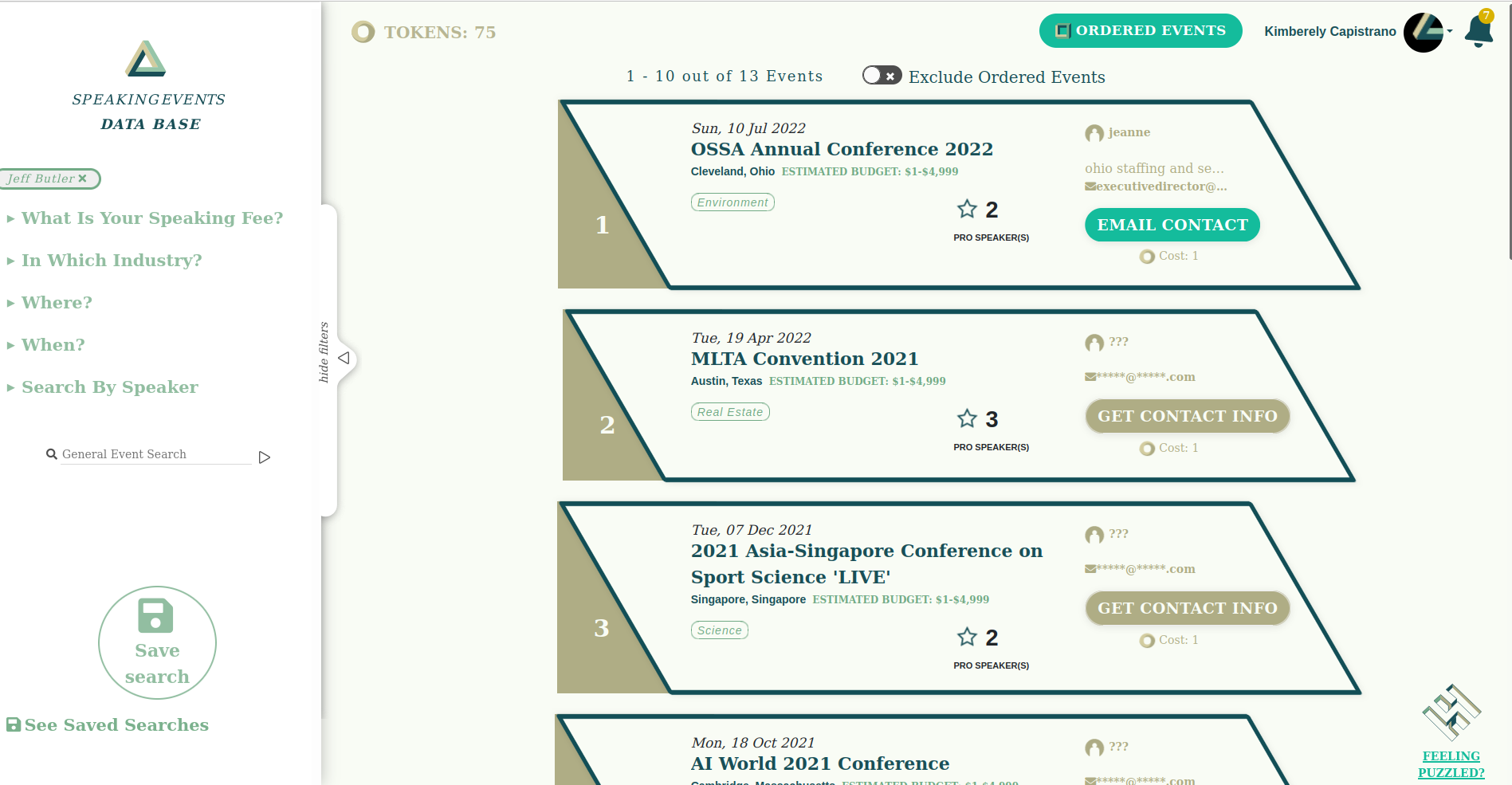 Your tokens for event data.
Each month, you receive a certain number of tokens you can exchange for the contact information for events.
An ordered event will include the event planner contact information such as email, phone and title.
Each year thousands of event planners change organizations so our team double-checks the data to ensure you can connect with the right event planners.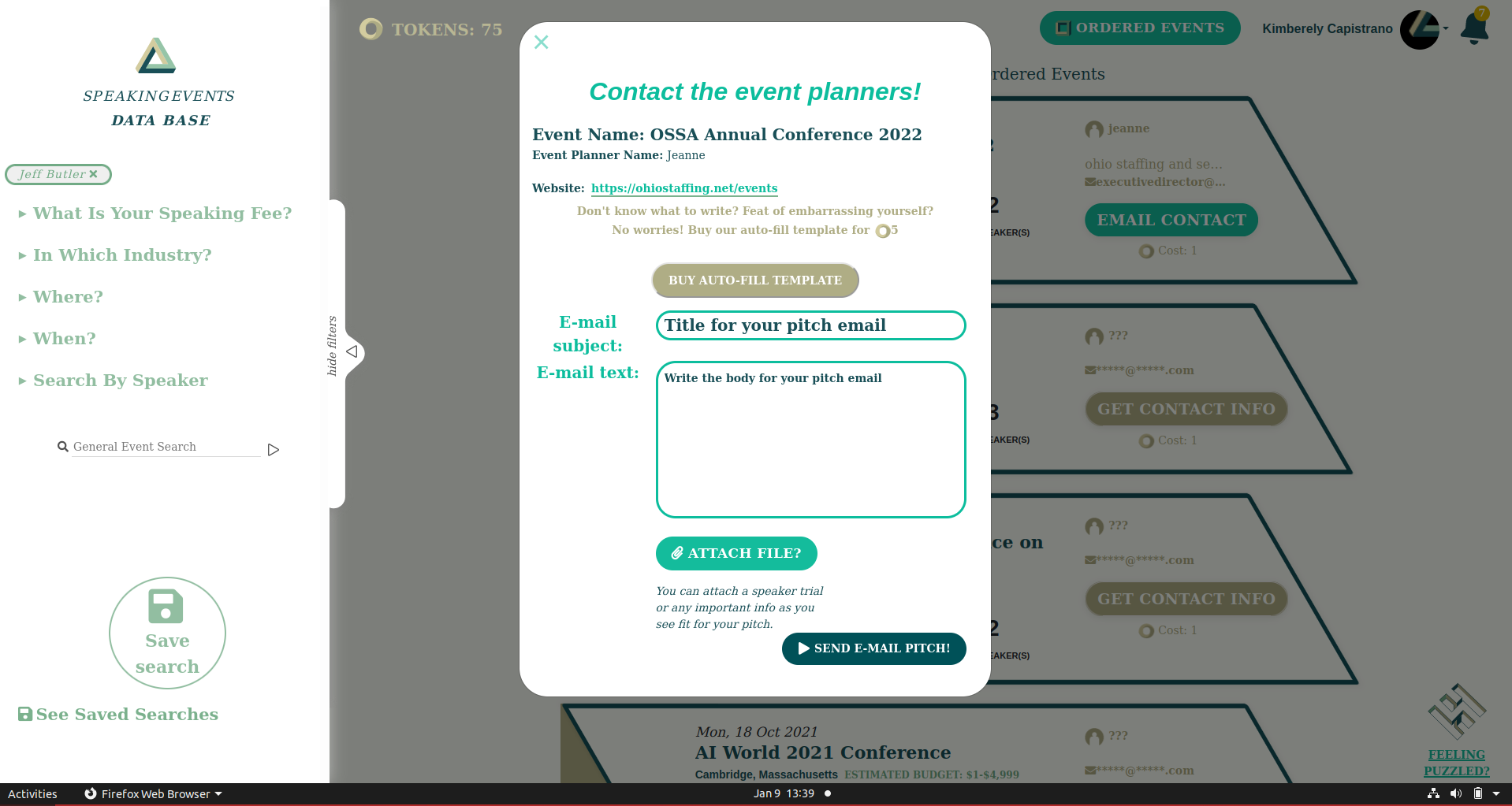 Ready to get booked?
Click on the button and fill out the form to find the perfect speaking engagements for you!
About Us
&nbsp
built by speakers for speakers

TrinityFix was founded by Jeff Butler during the height of the pandemic as a solution to helping speakers find higher quality paying speaking engagements. As a non-celebrity with a background in software engineering, Jeff realized that getting booked to speak was not only having a great speech, but also the finding the right places to speak- whether in person events or online. However, even with the downfall of the economy and slow down of the speaking world, the database allowed him to be booked during the COVID-19 pandemic. Soon he realized that what started as a solution to keep running his speaking business could also be the foundation to a database that other speakers could access. By doing so, Jeff and his team continue to aggregate the best speaking events in order to empower growing thought leaders, consultants and speakers.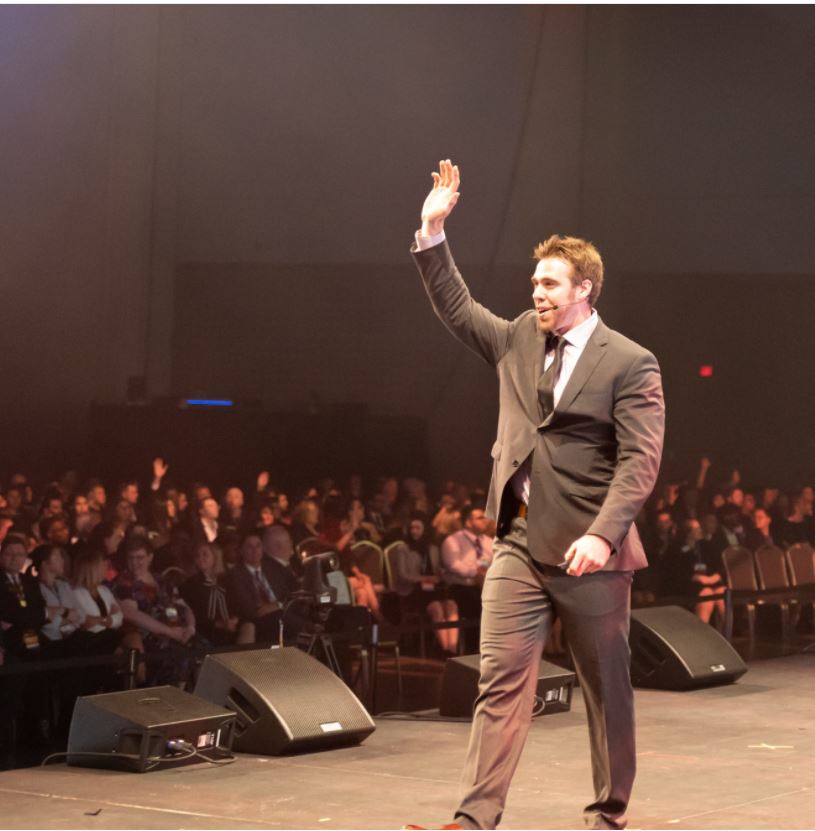 Jeff Butler, in 2019 presenting in front of 2500 students at the NBL National Conference.
See Where Speakers Are Getting Booked
Hundreds of speaking engagements have been booked through this data.
You could be the next!
How do credits work?
1 credit accounts for the contact information for 1 event. In the TrinityFix database, you can select which events you are interested in. Once you have ordered your events, we'll verify your list to ensure maximum accuracy. We remove any contacts that fail verification and do not charge credits for them, then email you the polished event contact information.
How accurate is the data?
We build data directly from reliable public sources like company websites, legal documents, social media, and news feeds, then use these sources to update our database.
Every export you create in TrinityFix goes through a verification and email validation process (at no charge) to remove any recently out-of-date contacts.
What data points are provided for each contact?
All events come with date, industry, estimated budget, contact, and website. We also provide the following data points (where available):
Contact Name
Contact Phone Number
Contact Email
Contact Title
Do exports provide the same contacts multiple times?
No, we keep track of the contacts and we highlight which events you have ordered in the past so they will be automatically remove them from your future searches and lists. This ensures every export provides you with new contacts.
How do subscriptions work?
TrinityFix provides subscriptions to credits on a monthly or annual basis. You can change or cancel your subscription at any time before renewal or 5 days before renewal to avoid auto charges. After that, you will still have access to your remaining credits.
Can I share credits with team members?
Yes, you can invite members of your team to TrinityFix. They'll get access to their own account and share your pool of credits.
Does TrinityFix refund credits for bounced emails?
Yes, we provide credit refunds for any hard-bounced emails so you can make the most of your credits. Just reach out to our support team at [email protected]
Search Over 10,000 Speaking Events Starting at $7
Billed Monthly
Billed Annually
Save 33% on annual billing
Veteran

per month
per month
50 credits per month
Access to events up to $15,000 budget range.
Get Access Now
Get Access Now
Pro
per month
per month
$
Contact Our Team
Access to all events up to $15,000 budget range and beyond.
Contact Team
Contact Team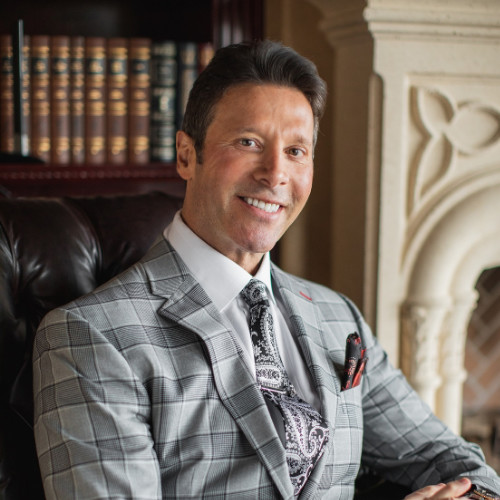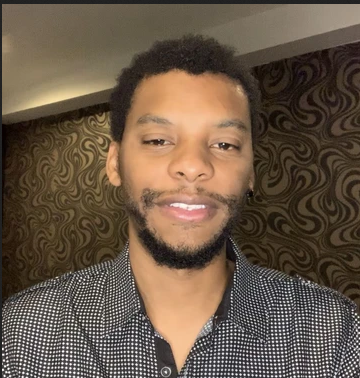 Ready to get booked?
Click on the button and fill out the form to find the perfect speaking engagements for you!